Noh

1


for ichigenkin, Noh actor


or any other performer
Express one sound, one step, of any duration in one second, minute, hour, day, week, month, or year.
No essence of being or the absence of being should be left unexplored.
No aspect of sound and silence, nor the absence of sound and silence should be left unrealized.
One is exclusive, inclusive, both, and neither.
Existence should be neither regarded nor disregarded.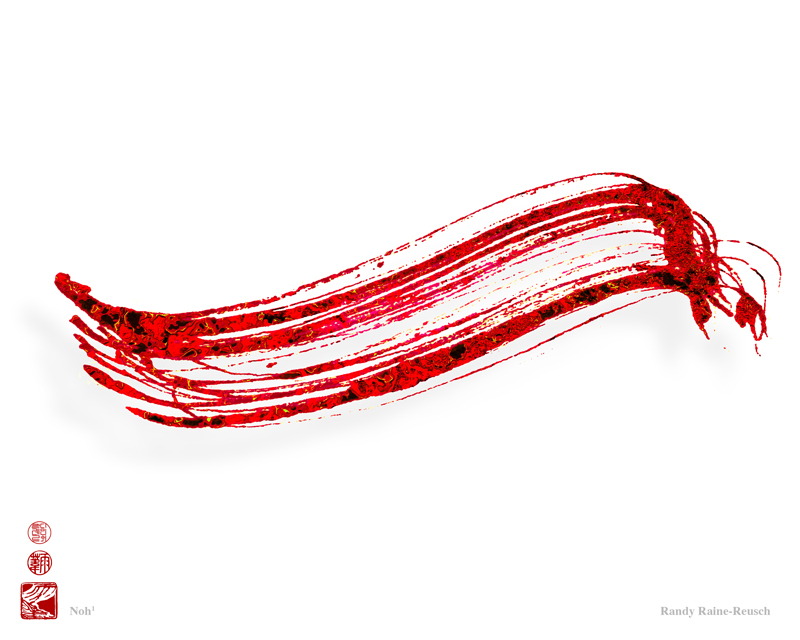 Randy Raine-Reusch
02/13/2013
© Randy Raine-Reusch SOCAN
Premiered Aug. 10, 2014
by Redshift Music, Vancouver, Canada
Colin MacDonald - Baritone sax
Listen: FR